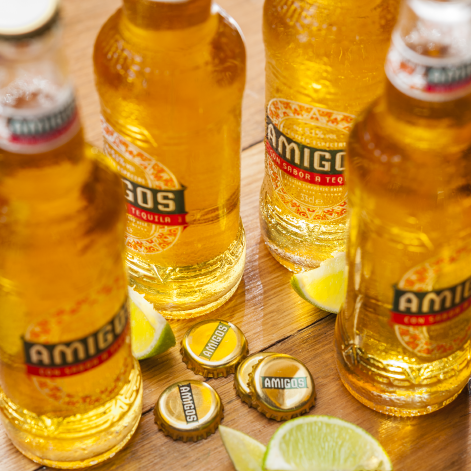 Con Sabor
Tequila and lime are the classic flavours of Mexico, present at any party! Vibrant carnivals and celebrating the good things in life are central to Mexican culture, as is refreshing, easy drinking cerveza.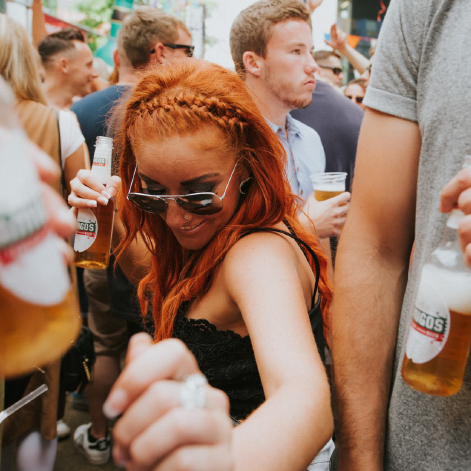 #streetcerveza
Amigos supports street culture. From street food markets and street art jams through to street parties and festivals. We love culture that comes from the streets – made by the people for the people and believe that Amigos is the perfect #streetcerveza.
Motorsport
Amigos has long supported motorsport, currently sponsoring the British Touring Cars Championship race winner Tom Ingram, Formula 4 championship contender Sennan Fielding and the Ginetta GT4 Super Cup Championship.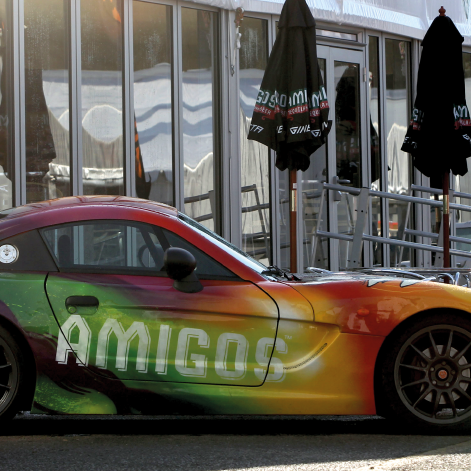 Sangrita
In Mexico, a very popular drink is Sangrita (meaning little blood, not to be confused with Sangria!). It's a non-alcoholic, spicy drink which enhances the flavours of tequila.