We've launched the new Amigos!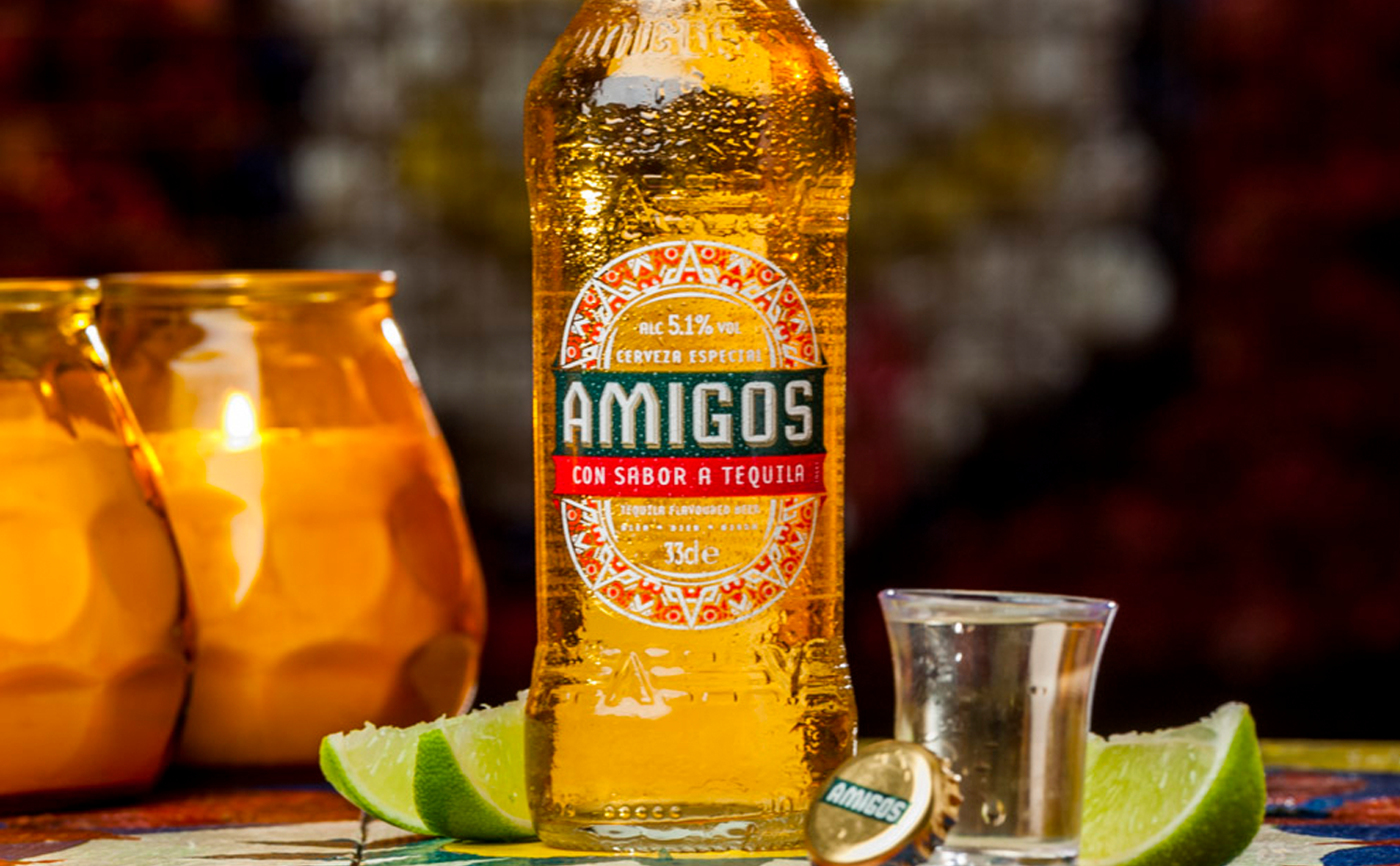 We decided it was time to shake up our packaging design and really inject some life and colour into our brand. Inspired by Mexico, as a brand we're all things vibrant. Amigos bring the party, we want to be throwing and attending live events, supporting artistic talent, and creating noise – we're not one to be forgotten about.
We've taken on a complete overhaul of our look. You'll now see that our social media, bottle and packs are now filled with colour and include more detailed, intricate designs. Amigos is designed to stand out on the shelves and we now follow a steady theme of colours and typography, we really got in touch with our artistic side on this one and created something that represents our interests and passions.
Plus we've got a hot new addition under our sleeves, but you'll have to hold on for that one.
Check out our new visuals and let us know what you think.