Sheffield Outlines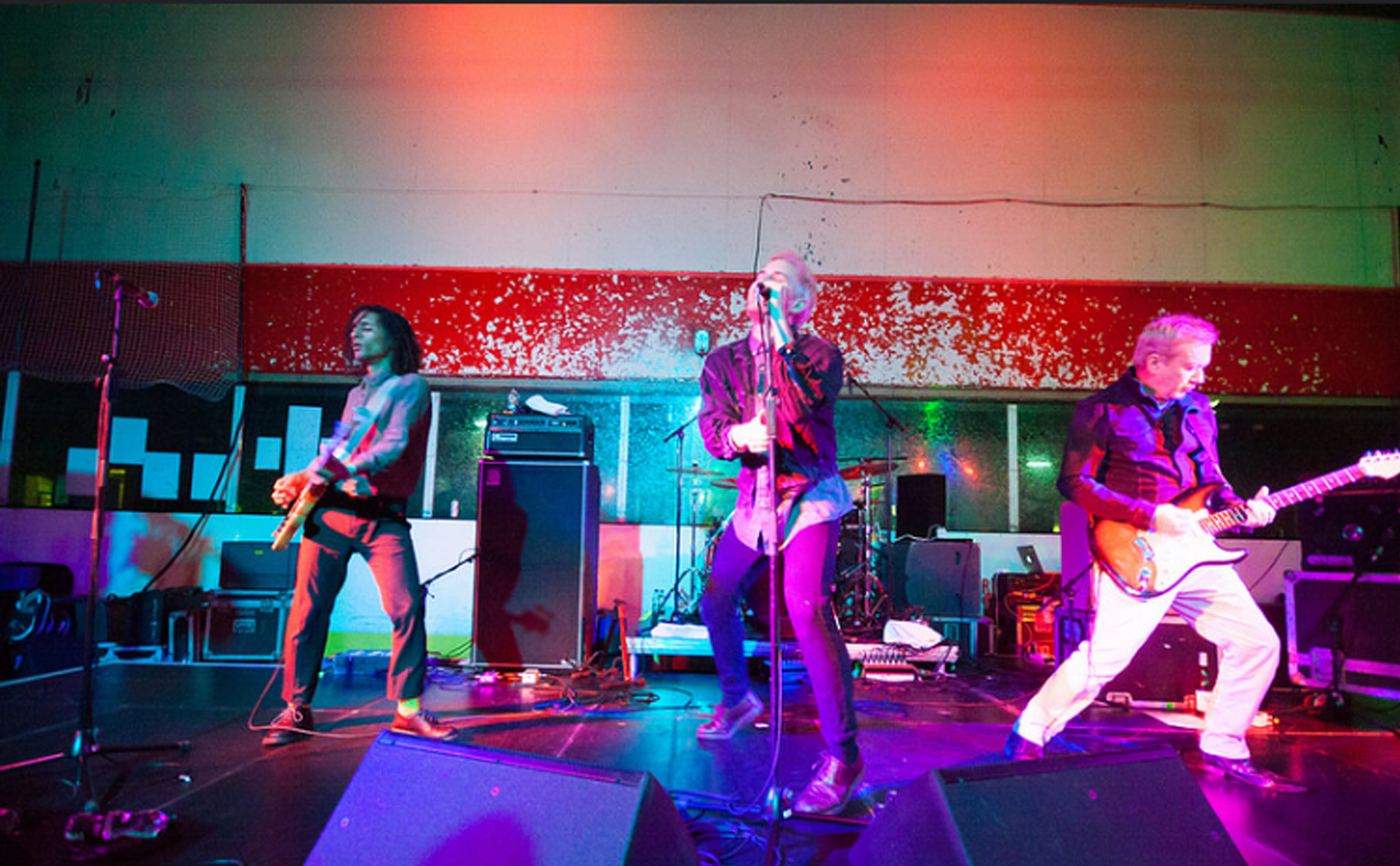 Outlines Festival 2017 Festival Preview:
If you're looking for something good to do in the Yorkshire region this March, why not head to Outlines Festival? As supporters of street culture, including underground music, we're super into this boutique, inner-city, multi-venue music festival.
Outlines is programmed and promoted by some of the team behind the city's much-loved Tramlines Festival, and was created with the aim of serving as a little sister to Tramlines during the colder months. There's a load of talent confirmed that we are really excited for. Let us give you a taste…
Fans of electronic music, who last year enjoyed the legendary likes of Roots Manuva on the bill, will also find much to enjoy on the line-up. Emerging grime artist, Lady Leshurr, is just one of the hotly-tipped new acts on the bill and one of the ones we are most excited to see.
Those looking to discover new bands and alternative music will be well catered for, too, with Islet, The Orielles, Blood Sport, Luxury Death, Jodie Abacus and Azusena among the first announcements. All this fresh new talent promises to deliver some really exciting and unpredictable live performances – the stuff we live for!
Weekend tickets are available now for just £15 while stocks last. We suggest you pick one up and make a weekend of it! Stopping by great venues such as Maida Vale or Viper Rooms on your way to enjoy an Amigos of course…
Lineup:
Jagwar Ma
The Selecter / Slow Club / The Crookes / Lady Leshurr / Clean Cut Kid
Azusena / Babe Punch /Blind Saints / Blood Sport / Eyre Llew / Girl20 / Hannah Peel / Islet / Jodie Abacus / Liberty Ship / Luxury Death / Matic Mouth / Nachthexen / Rocky Nti / Rozelle / The Orielles / Vultures
Relevant Links:
www.outlinesfestival.com
www.facebook.com/outlinesfest
www.twitter.com/outlinesfest
www.instagram.com/outlinesfest
Here are a few shots from last year: